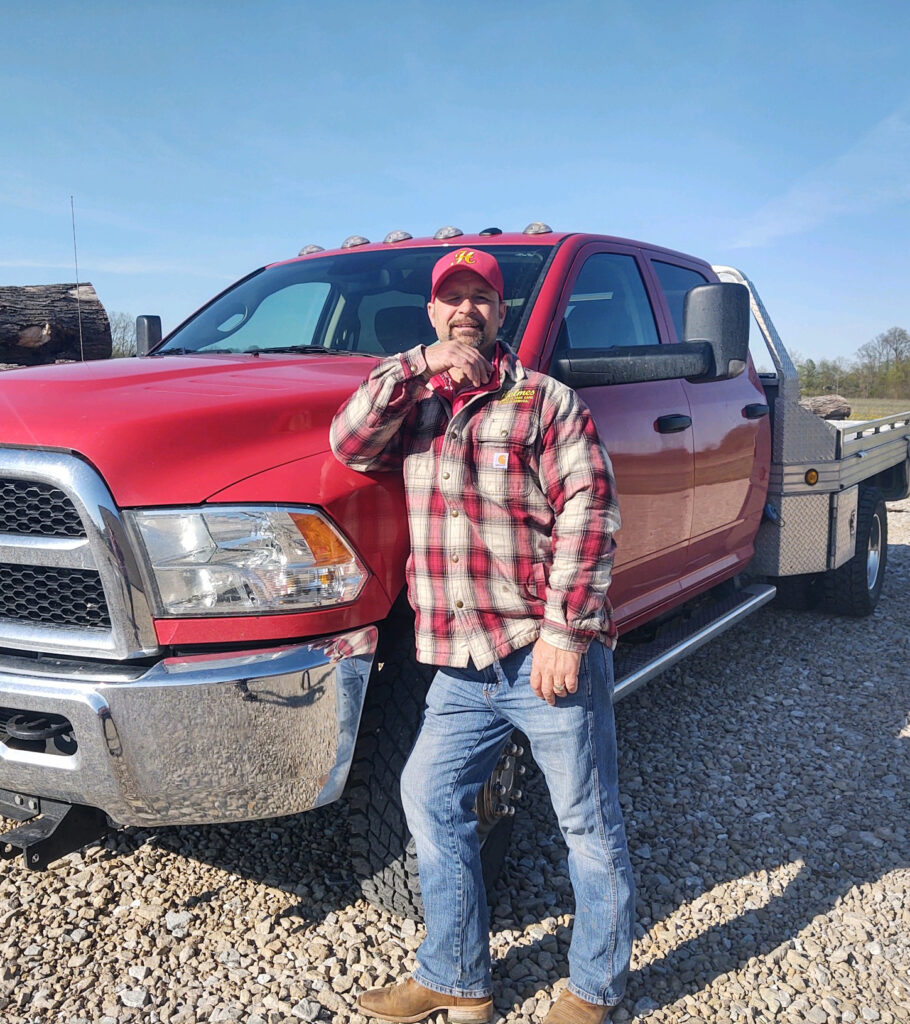 Meet Josh Holmes
Holmes Complete Tree Care formed in 2008 after the market collapse. As things came to a sudden halt with Josh's carpenter career, he needed to find new work. His father Al, had previous experience in tree care and an understanding of being a small business owner.
Since the very beginning, Josh's motto has always been:
"Doing what you say you're going to do, when you said you're going to do it!"
True to his word, Holmes Complete Tree Care has always met and exceeded customer expectations when it comes to workmenship quality, time, and price. Being a good small business owner, means putting customers first.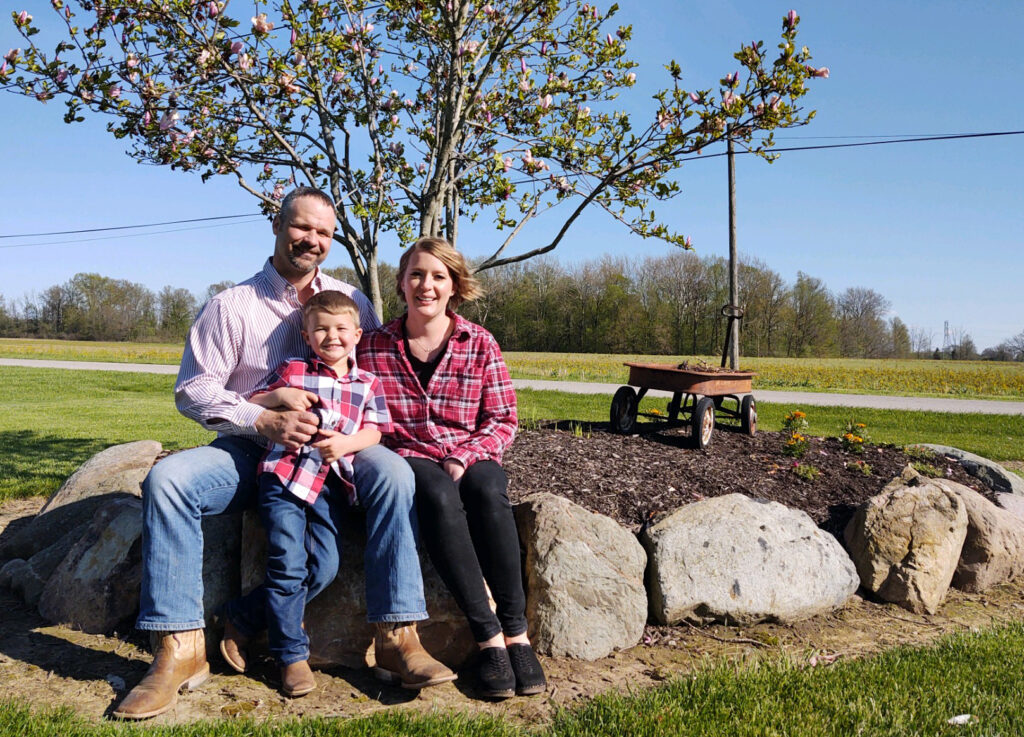 Holmes Complete Tree Care has grown a lot over the years thanks to their ever growing customer base. Now Josh holds several license's and continues to educate himself and his employees about the latest advances and techniques in the tree care industry.
If you are in need of tree care or landscaping services, gives Holmes Complete Tree Care & Trash Removal a call – they'll get the job done right!